What Are Your Visitor Seeing….?
Does Your Business Website Look Good On All Devices? If Not, You're In The Right Plae At The Right Time!  We Can Help!

Your Website Should Look Great On A Smart-Phones!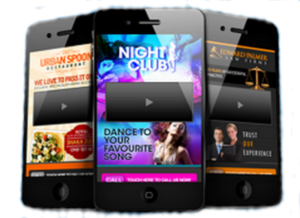 If your Website doesn't appear well on mobile devices then you are losing customers and Sales!
Contact Us Today… So we can help you keep the customers you have and help get you new customers with a professionally developed Company Website!