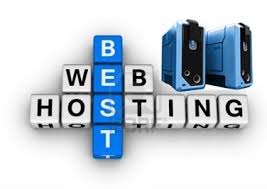 Quality Website-Hosting Service Is Key!
When using a Website for your business, the last thing you want is to give out your website Link or pay for an Online Ad and your Hosting Service has dropped the ball… and your Website doesn't show up when that critical moment arises.  Wow, how costly would that be?
With US, You can count on our Website hosting to keep your website accessible when it counts.  Having a Support-Team when you need answers is another benefit with us. Most of the time you can get us by Phone.  
We want you to feel good about knowing you can contact "Someone" when it counts. And we're here for you.
 We have 2 Website Hosting packages.
MONTHLY     &     YEARLY
Website-Hosting packages are designed to meet your needs as a Small to Mid-size business.
For details about our Website-Hosting packages, Please use our Contact Us Page for more information.
Due to competitive services pricing, pricing is not provided on Site.